Your One-Stop Shop for All Things Eye Care
Complete vision testing, comprehensive eye exams, contact lens fittings and dry eye treatments with the latest technology in Plymouth—find all this and more when you visit Benchmark Eye Clinic.
Our experience is built on our history of providing exceptional services. See how we're ready to serve you when you visit us for an appointment. Book yours today!
Book Appointment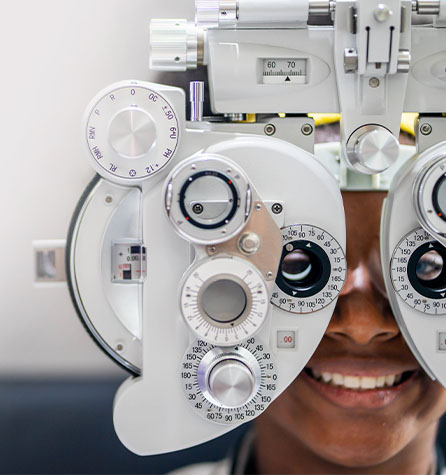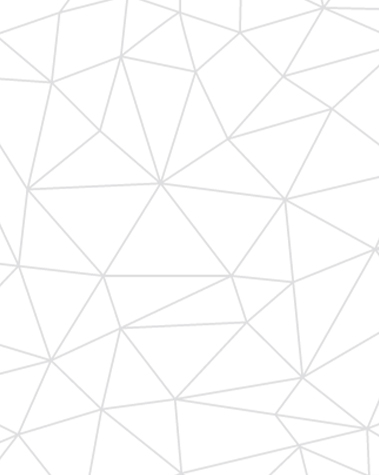 Technology-Driven Experiences
Your eyes are constantly changing, and monitoring these changes is a key to helping to preserve your sight.
Using innovative ophthalmic and optometric technologies, like the Zeiss Cirrus HD OCT, the Zeiss Humphrey Field Analyzer 3, the Zeiss Visucam Pro NM, and more, we get a complete view of your eye care needs quickly and comfortably. Whether you're visiting us to update your prescription or to get help managing eye conditions related to diabetes, dry eye, or more, we're here to help.
The Zeiss i-Profiler
Discover the power of limitless lens prescriptions.
With the help of the Zeiss i-Profiler, we can create unique lenses for virtually every prescription. This device can also comprehensively examine your eye surface, helping us detect concerns like keratoconus.
Find the clear, comfortable vision you deserve, near or far, day or night.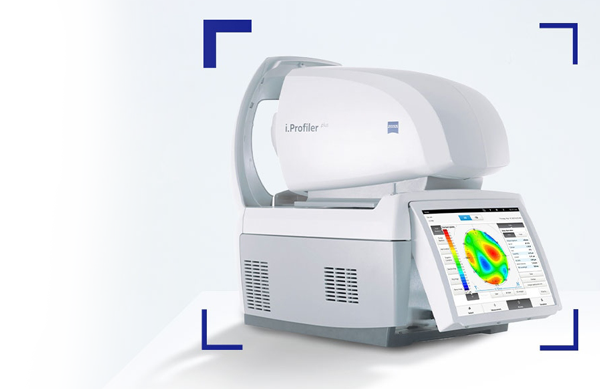 Managing Your Vision & Eye Health
Our comprehensive experience provides a complete view of your eye health and vision needs. From the moment you visit us, we walk you through everything you need to know about your eyes and what our team can do to support them.
With the help of our technology, we can provide you with strategies suited directly to your needs. Get the care you deserve today.
Comprehensive Diabetic Eye Exams
Diabetes can increase the risk of several eye diseases and conditions. With the help of our diagnostic technology, we can get a complete view of the inside of your eyes and learn how diabetes may affect them.
Please visit our Diabetic Eye Exams page to learn more about diabetes and how it can affect your eye health.
Specialty Lenses for Eye Fatigue
It's no secret that digital screens rule our daily life, but they can leave our eyes tired and irritated.
Our specialty lenses for eye fatigue are designed to help keep your vision comfortable when you need it most. Learn more about eye fatigue by visiting our Digital Eye Strain page today.
CATARACT EVALUATIONS
As you age, the clear lens of your eye can harden and become opaque. This is called a cataract. They are often the result of the normal aging process, though there are cases where cataracts are present at birth.
We want to help preserve the quality of your vision throughout your life, and we can do this by offering cataract evaluations. These evaluations examine the clarity of your eyes and determine your risk of developing cataracts throughout your life. From here, we personalize a plan to help ensure your vision is as clear as possible.
Stunning Hand-Picked Frames
Discover our exclusive collection of hand-picked eyeglass frames from world-renowned designers.
Enjoy stylings from Italian, French, Danish, and American designers and bask in the quality of their frames and our personalized fitting services. Look and see the way you deserve today!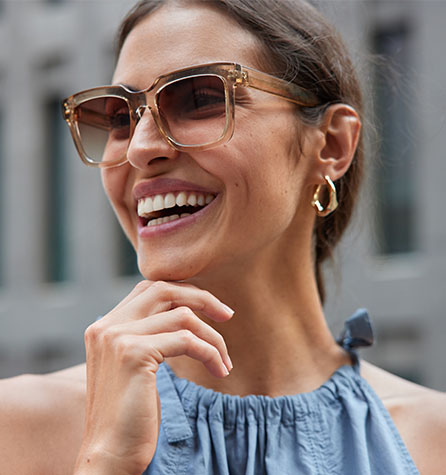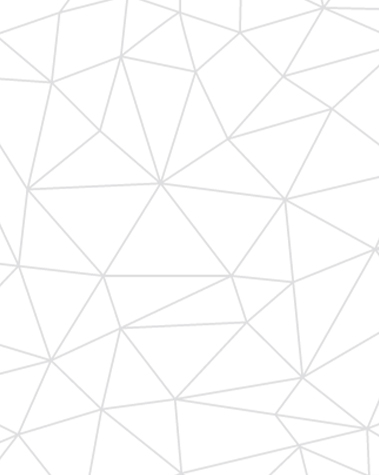 Visit Us Today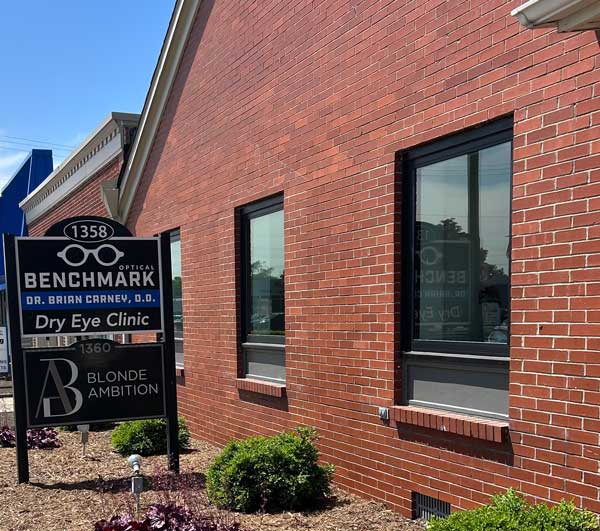 Our Address
1358 South Main Street

Plymouth

,

MI

48170
Hours of Operation
Monday

:

9:00 AM

–

5:30 PM

Tuesday

:

9:00 AM

–

5:30 PM

Wednesday

:

10:00 AM

–

4:00 PM

Thursday

:

9:00 AM

–

5:30 PM

Friday

:

9:00 AM

–

5:00 PM

Saturday

:

Closed

Sunday

:

Closed
Book Appointment
Our Brands
We've got eyewear options for the entire family, in every budget and every style. Our team will help you pick the perfect frames for your face shape and lifestyle needs.
We carry durable frames for kids, funky colors and shapes for trendy teens, and style-savvy classics for office-goers. No matter your needs, we can find you something that fits your prescription and looks good too!